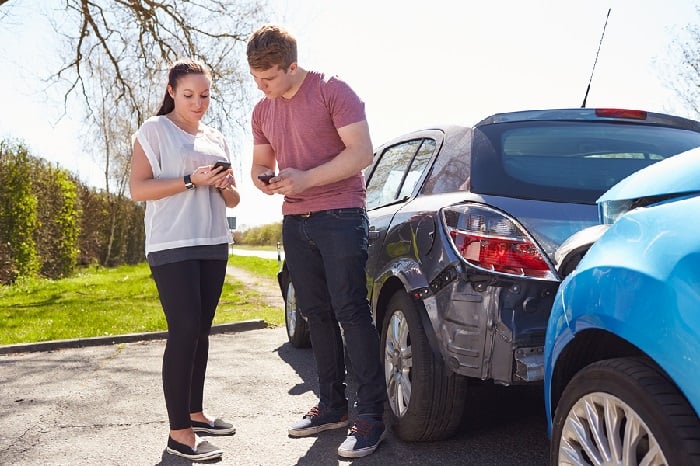 It's an unfortunate fact that road accidents lead to approximately 1.5 lakhs causalities in India every year. Though accidents can take place due to several reasons, bad road manners and disobeying the traffic rules remain the most common mistakes. Therefore, in an attempt to reduce the accident cases due to violation of traffic laws, and encourage good traffic manners, the transport department is planning to come up with a strict rule against all traffic offenders. According to a Times of India (TOI) report, the transport department is planning to recommend higher car insurance premium to the Insurance Regulatory and Development Authority (IRDA) to penalize the individuals with bad traffic record. On the other hand, the transport department has also recommended a cut-back in car insurance premiums for those with good traffic manners.

So if you abide by the traffic laws and manage to keep yourself away from the mishaps on road for good 5 years, you will be rewarded with attractive incentives in the form of lower four wheeler insurance premiums.

Moreover, the transport department is also planning to keep a check on your car insurance coverage to find out whether you are renewing your policy on a timely basis. It is planning to link the vehicle database with IRDA database using the newly introduced Vahan software. The computer-linked data will enable the department to discover car owners who don't have insurance coverage or have not renewed their existing car insurance in time.
According to the report, the department may impound the vehicle if it is not insured and will release the car only after the car insurance policy is purchased. Such rules are already effective in the United States and frequent traffic offenders are penalized with increased car insurance premiums as high as 30%-40%. With such rules effective in India, car owners will be more vigilant towards the traffic laws. This, in turn, will significantly reduce the causalities due to rash driving, over speeding and violating traffic rules.
Apart from reducing the risk of casualties, good road manners can help you settle for cheap car insurance premium and save money in the form of zero depreciation car insurance. There are several financial institutions available in the market that can help you avail car insurance online through a hassle-free process.
Lastly, in order to be on a safer side, and to protect yourself from the high medical expenses in case of an accident, you should consider purchasing a personal accident policy. An accident coverage helps you pay for emergency treatment, hospital stays, medical tests, and other expenses you may face in the event of an accident.
Hence, it can be clearly concluded that obeying road manners and displaying good traffic manners can benefit everyone. Lower car insurance premium is necessarily an attractive way to encourage good traffic manners. This step taken by the IRDAI and transport department can be considered as one of the best plans of reducing bad road manners.